Introducing our
First-Place Exclusive Brochure
Everything you need to know about us and our process.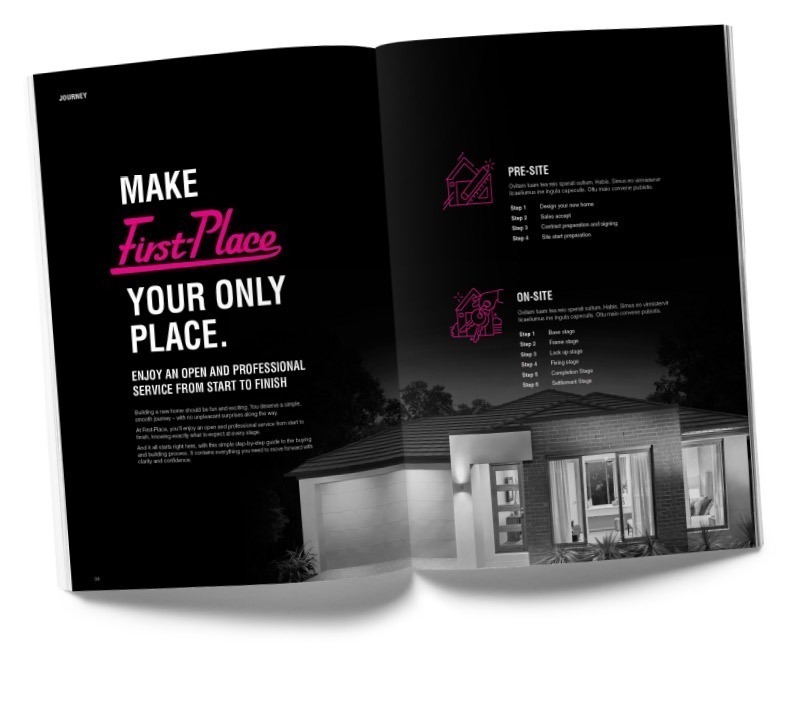 At First-Place we believe building a new home should be fun and exciting. You deserve a simple, smooth journey – with no unpleasant surprises along the way.
It all starts right here, with this simple step‑by‑step guide to the buying and building process.
The brochure covers everything from pre-site to on-site, meaning you'll know what to expect when it comes to buying your first home. It also includes all the home designs available in one brochure for you to look at.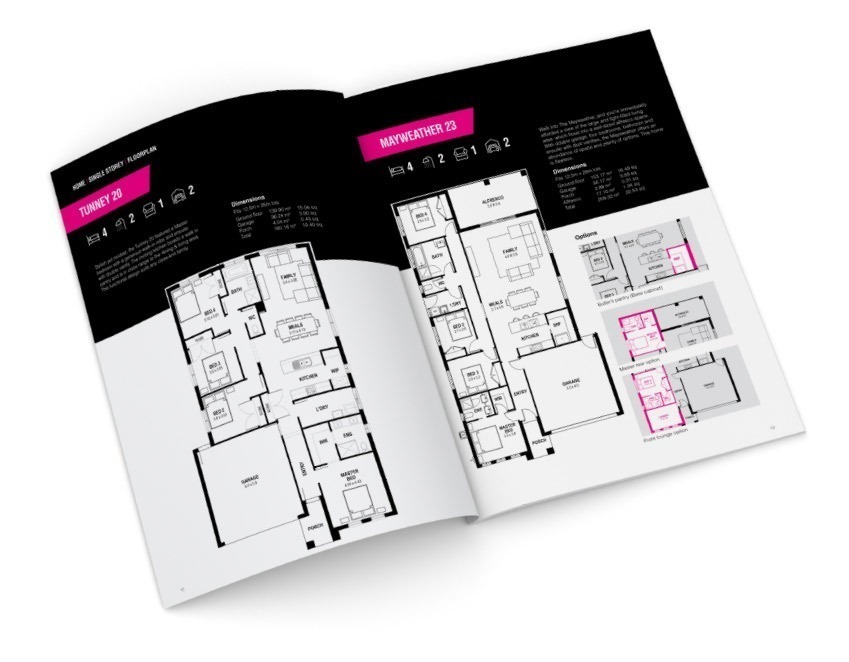 SIGN UP FOR NEWS AND RECEIVE YOUR
EXCLUSIVE BROCHURE TODAY