Buying your first home can be difficult. 
That's why First-place is here to give you
the honest advice you've been looking for...
For First Home Buyers the process of building a new home can be daunting. There are so many moving parts in and around purchasing your new home that you can easily feel overwhelmed or unsure if this is even right for you. However with a little guidance from the right people (I suggest the trifecta of a builder's consultant you can trust, a good mortgage broker and a parent or friend that's built before) you'll be across it in no time at all.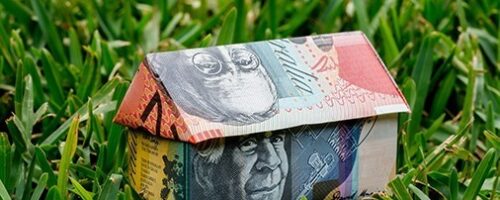 What we do with your deposit (and why it's important) Building your new home is a two-way relationship. As much as you want to have trust and faith that your builder will construct a quality new home for you, your builder will want to have trust that you are committed ...
Read More

→
VISIT OUR INSTAGRAM
A place to celebrate all firsts!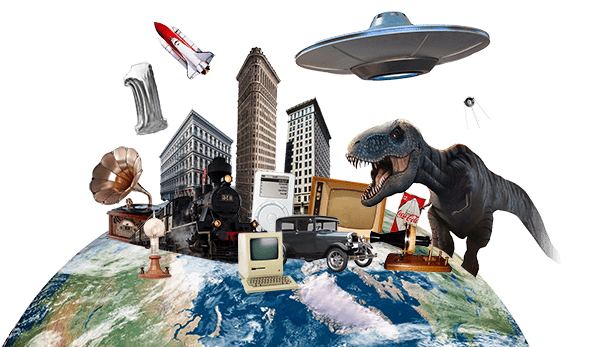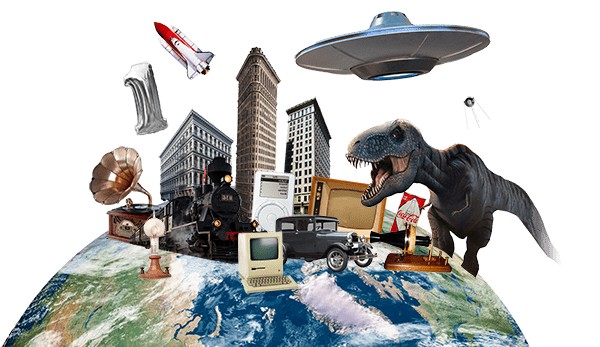 SIGN UP TO GET THE LATEST NEWS AND EXCLUSIVE DEALS