WE ACCEPT BITCOIN FOR ONLINE INTIAL DEPOSITS!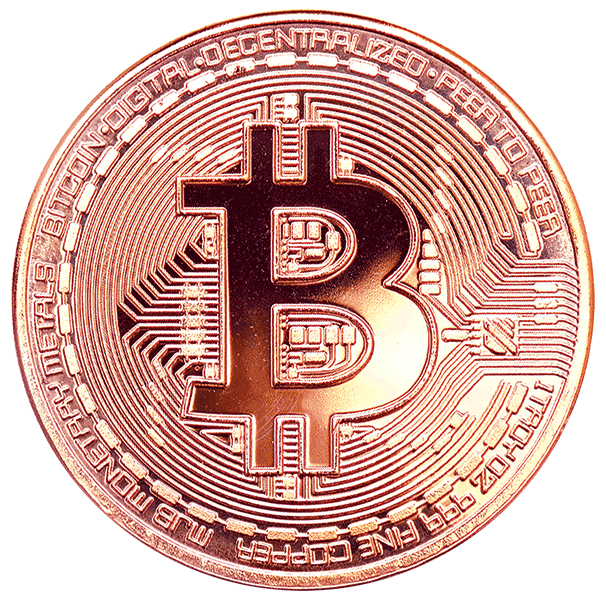 First-Place now accepts Bitcoin online for initial new home deposits.
Using our online home configurator, you'll be able to pay the initial deposit via Bitcoin or Paypal. With more options to pay, there's no better time to get your First-Place.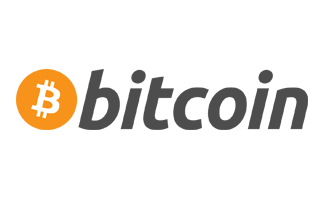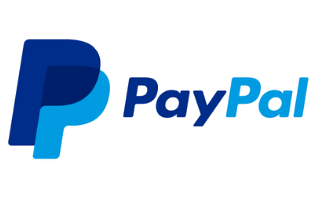 Elevate yourself with the Ward's captivating well-thought-out design, from elegant finishes to indoor and outdoor living spaces. This smart design makes the most of both living and accommodation space on smaller sized lots. 
This four bedroom home has been designed to build lasting foundations with its wide open spaces complemented by secluded zones. As well as the open-plan kitchen flows out onto a central dining & living area. The alfresco completes this fabulous design.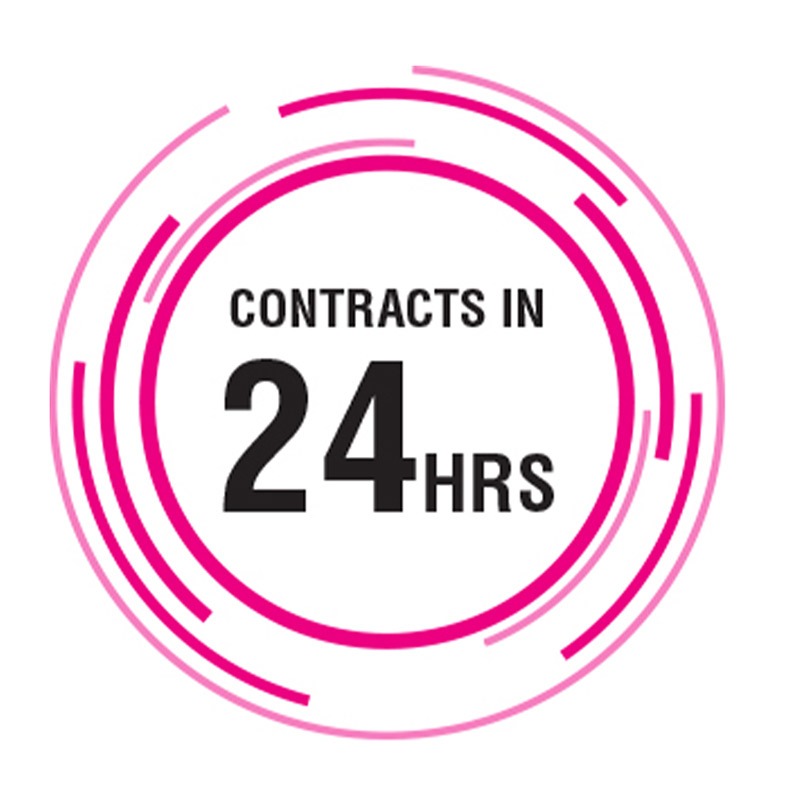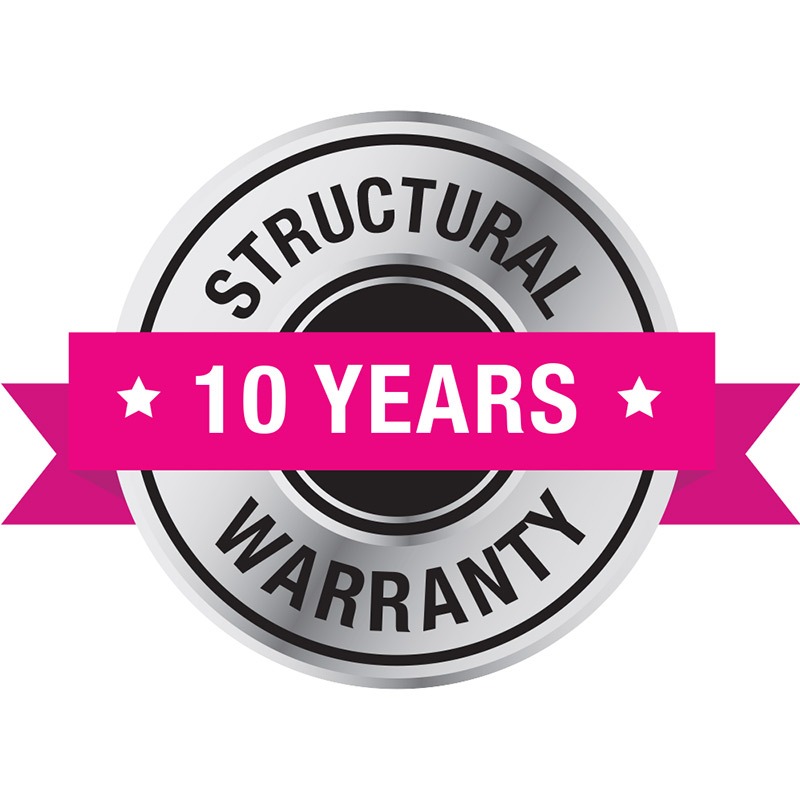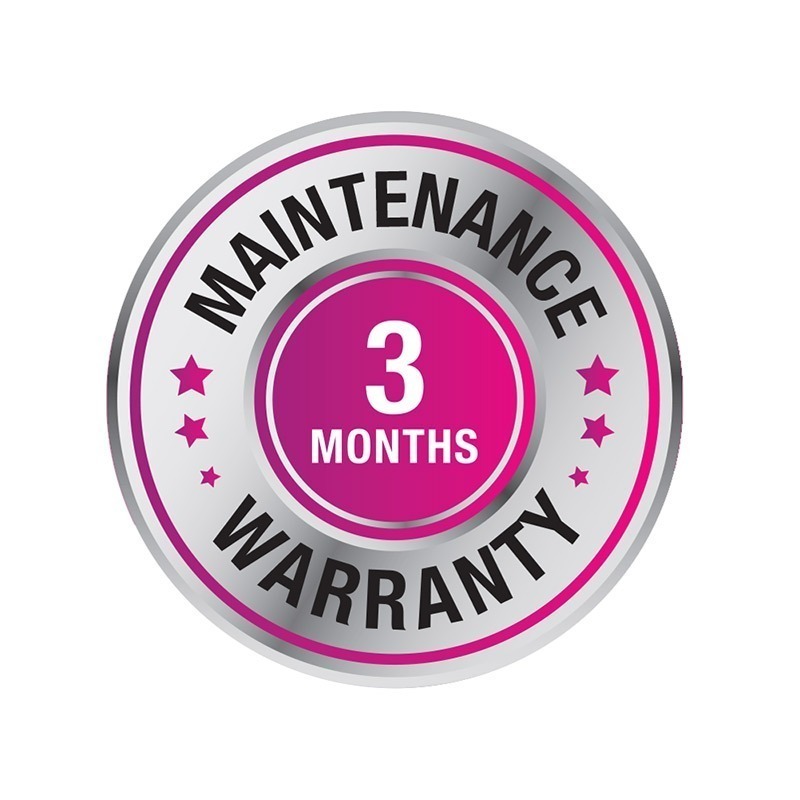 *Terms & conditions: Not available in conjunction with any other promotion. Customers must pay their $2,000 initial deposit between 1 November 2021 and 21 December 2021 and sign their new home building contract within 7 days of initial deposit. A $2,000 credit will be applied to their nominated Bitcoin or Paypal account upon contract signing and receipt of balance of full 5% deposit. Offer available to the first 20 purchasers only and until sold out. In the event of cancellation, the $2,000 credited Bitcoin or PayPal funds will be withheld from deposit funds along with other associated costs per the HIA building contract. Visit www.first-place.com.au for full terms and conditions. CDB-U50038
BUILDING YOUR FIRST-PLACE?
Here's the ultimate guide to building your first home.

ENQUIRE NOW
Hurry, offer ends on the 21st of December 2021